Every new patient is assessed by one of our Specialist Podiatrists.
We appreciate that every patient will require an individual, tailor-made management plan.
We will never recommend procedures which we feel will not be effective or you do not need.
The foot is a complex structure of 28 different bones, 214 ligaments and 38 muscles, bearing our body
weight as we walk every day and often challenging to treat. At your first appointment a detailed
medical history will be undertaken by your Specialist prior to carrying out a brief physical examination of
the presenting problem. This will allow for an accurate and professional diagnosis of the condition.
Recommendations can then be made on further testing, treatments and management of the problem.
We believe in a multi-disciplinary approach to patient management and work tirelessly to ensure that
our patients receive world-class health care. Should you require onward referral or input from other
health professionals, your Specialist will be able to establish these links and work with colleagues closely
on the management of your presenting issues to provide you with a holistic approach to your health
management.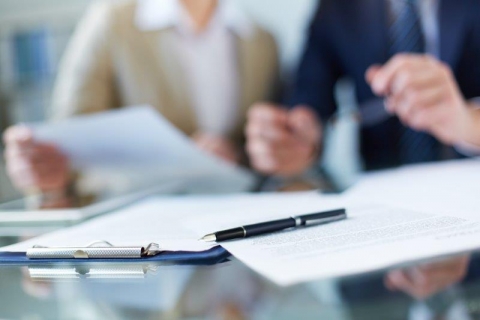 At your first appointment most routine Podiatry procedures can be undertaken there and then, however
some conditions may require additional appointment, further imaging, testing and onward referral. Your
Specialist will make you aware of the pathway during your consultation. Small procedures are often
undertaken without additional fee as a courtesy to our patients, more invasive procedures may incur
further costs and we advise referral to our Price Charter, should you have any doubts please feel free to
contact us at info@s666316446.websitehome.co.uk or visit www.s666316446.websitehome.co.uk